WATERFORD — Village officials have agreed to annex a 65-acre farm from the neighboring Town of Waterford despite loud opposition from town residents who are concerned about development plans for the site.
Several town residents spoke out Monday during a Waterford Village Board meeting on plans for transforming the DeGrave family farm into about 150 homes and apartments at Big Bend Road and Kramer Road.
Village Board members voted unanimously to annex the property and move forward with the development, while offering assurances that the project could be adjusted to mitigate neighbors' concerns.
It is the first significant annexation since town leaders worked unsuccessfully to incorporate as a village in an effort to better fortify their borders against unwanted annexations.
A near-capacity crowd that included town officials and residents Monday filled the Village Board chambers, with nobody stepping forward to express support for the DeGrave farm proposal.
Town residents objected to the annexation, but mostly they expressed fears that congestion and disruption would follow if the farm were transformed, as proposed, into a new residential neighborhood with 150 families.
"All I see is more bedrooms, more bedrooms, more bedrooms," neighbor Andi Addis said. "We're just creating a bigger bedroom community."
Village President Don Houston assured the crowd that village officials would give careful consideration to issues such as traffic management and water capacity before weighing final approval for the development.
Noting that he himself lives not far from the site, Houston said, "It's not like I'm doing this in someone else's backyard."
Located at 4620 S. Loomis Road, the farm property sits on the northern border of the Village of Waterford, straddling Loomis Road in a rectangular-shaped site just east of the Fox River.
The property is owned by a trust named for Albert and Martha DeGrave, both of whom are deceased.
The DeGrave family requested annexation from the town into the village so they could sell the farm to Neumann Developments Inc. The Pewaukee-based developer has unveiled plans for redeveloping the site with 88 new single-family homes and 60 multi-family apartment units.
As presented, the project would generate an estimated $45 million to $50 million in new taxable value for the village.
Neumann Developments officials were in attendance for Monday's meeting, although they did not address the board.
After hearing from about a dozen opponents, the seven-member Village Board unanimously approved the annexation first and then approved the rezoning for the development.
Village Administrator Zeke Jackson said the number of homes and apartments could change. The village must complete studies on traffic patterns and other issues before the development plans are finalized, Jackson said.
"Things are likely going to move around to some degree," he said.
The development firm has previously said annexation is necessary so that the homes and apartments can access the village's municipal water and sewer systems rather than relying on groundwater wells and septic tanks in the town.
Town officials sought to block such annexations with a two-year effort to incorporate as the Village of Tichigan. But state regulators rejected the incorporation bid in October 2021, ruling that town officials had failed to meet state standards for creating a new village.
In arguing Monday against the DeGrave farm annexation and development, town residents said they are concerned about losing the area's rural atmosphere and facing a surge in population.
Resident Sarita Schraeder said the area already faces shortages of teachers and child care providers — problems that she said could worsen as more families move in.
"Do we want to bring in a bunch of people that we can't even take care of?" she asked.
Another resident, Chris Kendziora, spoke out against the developer's plan for five apartment buildings, each with 12 apartments. Rather than single-family homeowners, Kendziora said, apartment renters bring no pride of ownership to a community.
"That's not a great look for around here," he said. "I beg you to reconsider."
Resident Mike Sossaman drew applause from the crowd when he urged Village Board members to postpone annexing the property until they address questions about whether the development is plausible.
Sossaman said he moved to the Waterford area for a rural lifestyle. Allowing the DeGrave farm to be redeveloped for 150 new families, Sossaman said, could disturb the area with traffic, congestion and pollution.
"This is prime farmland," he said. "The whole purpose of that is to preserve what this community is about."
In Photos: Waterford High School Homecoming window painting
Kayla Schmitz
Aubrey Isola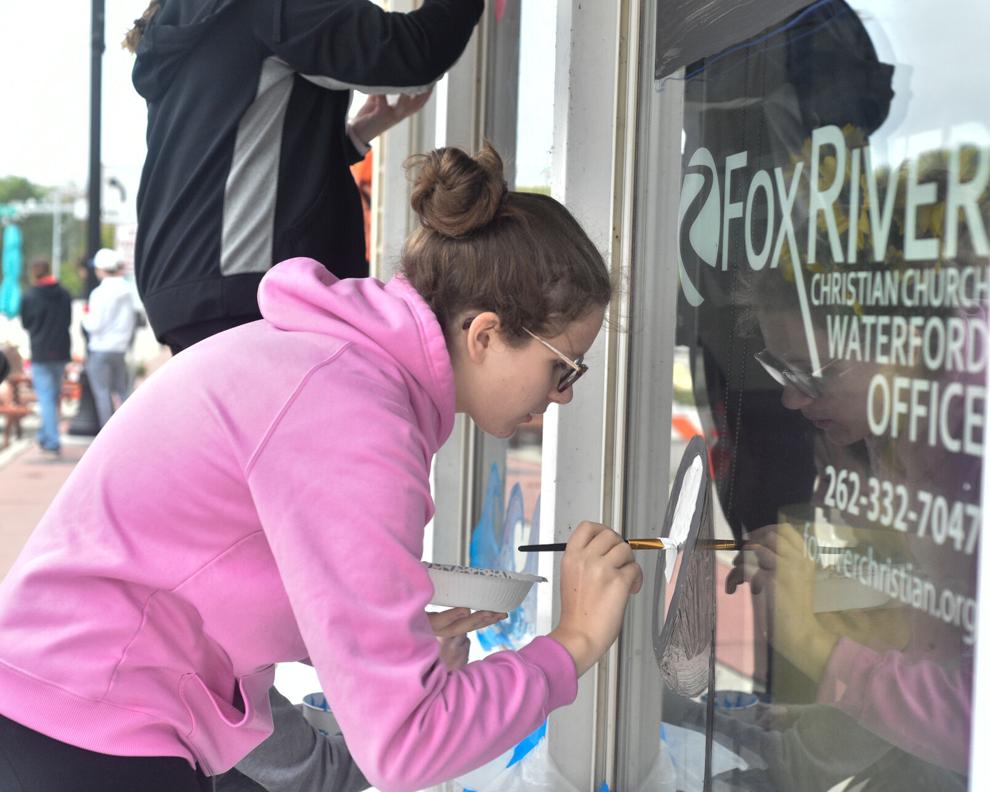 Jace Whiteford, Waterford Vollyball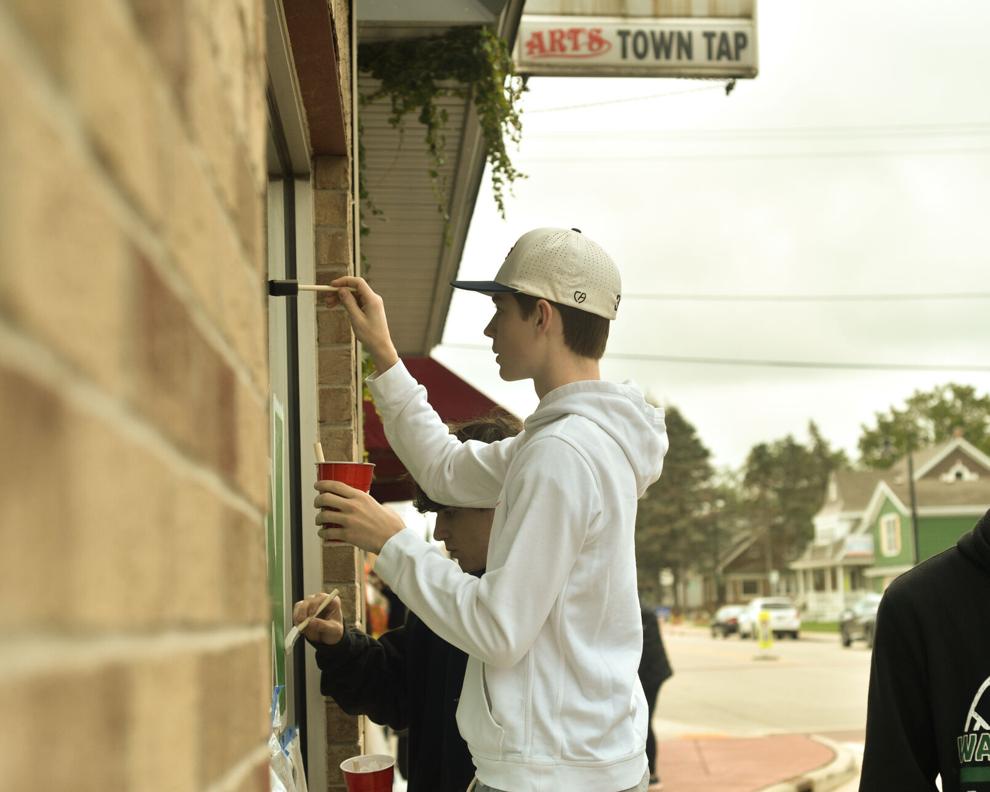 Sofia Stengo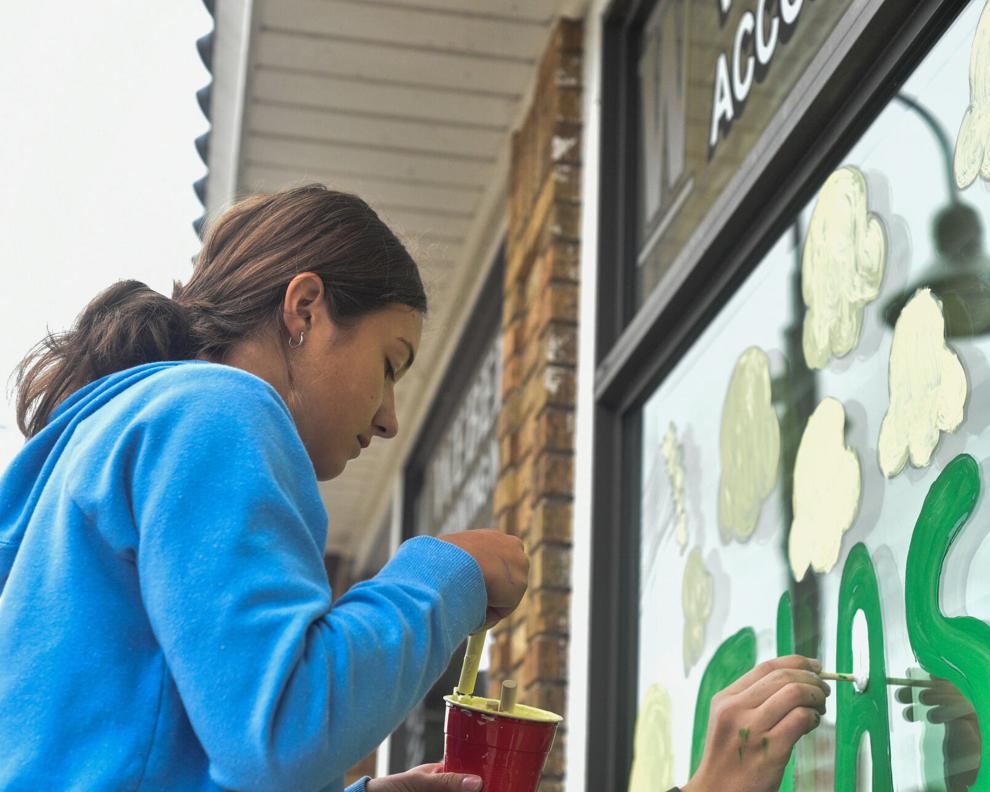 Chloe and Hayley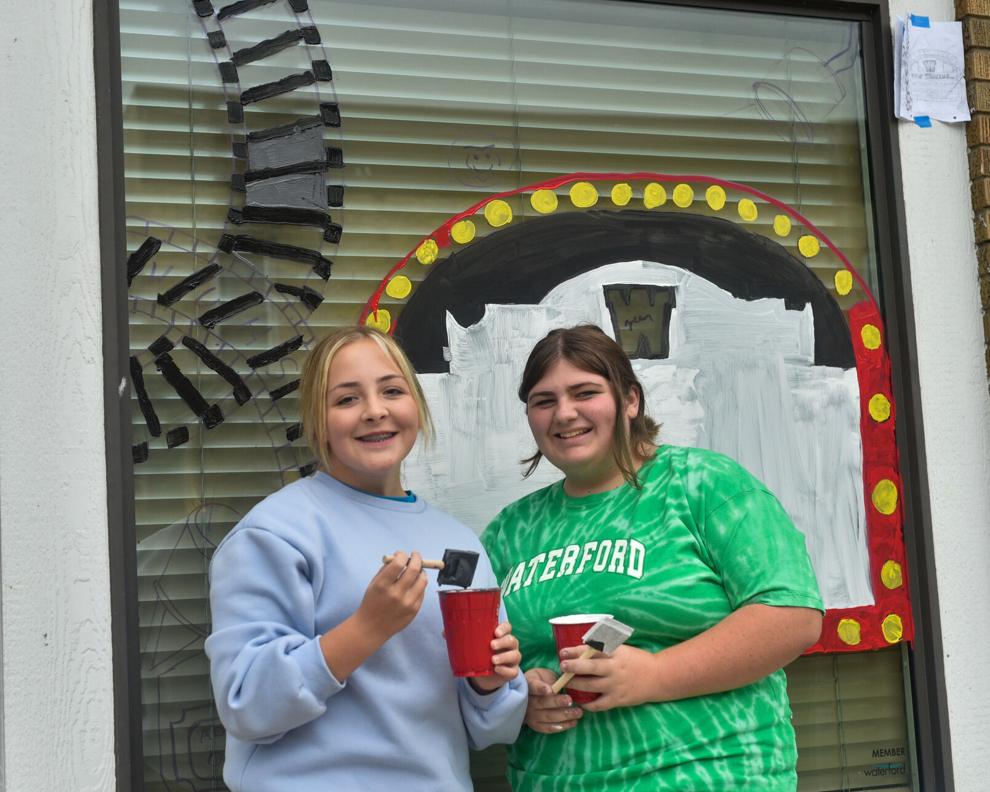 Artist trio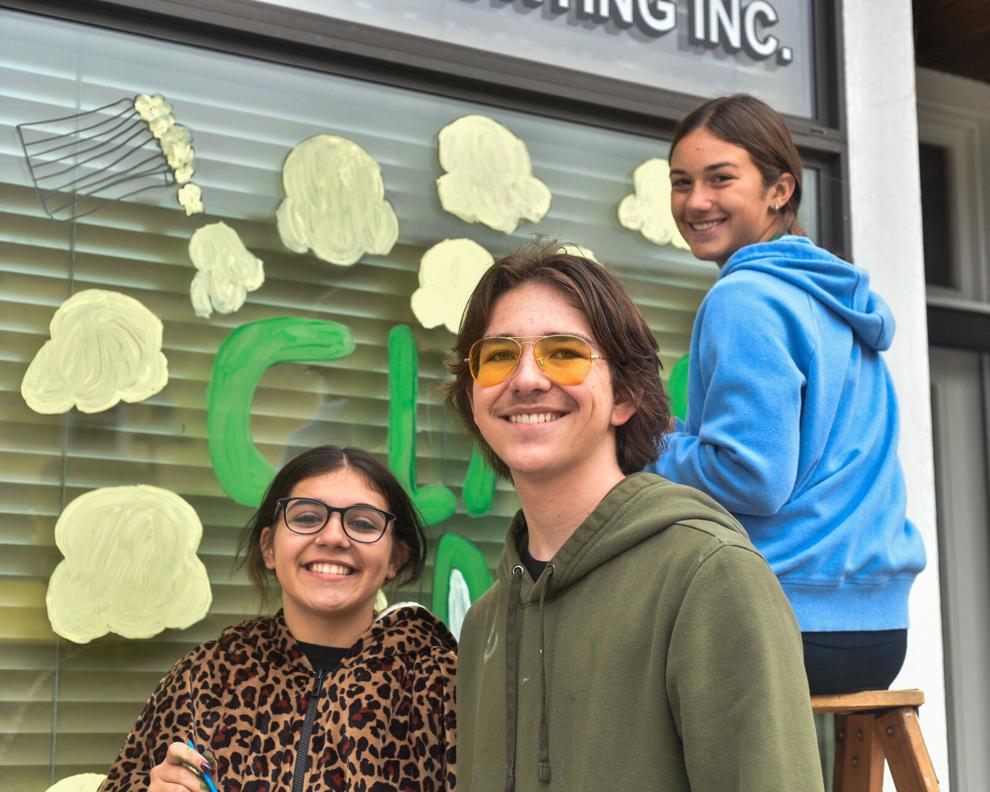 Nathan Schmidt and Kate Brown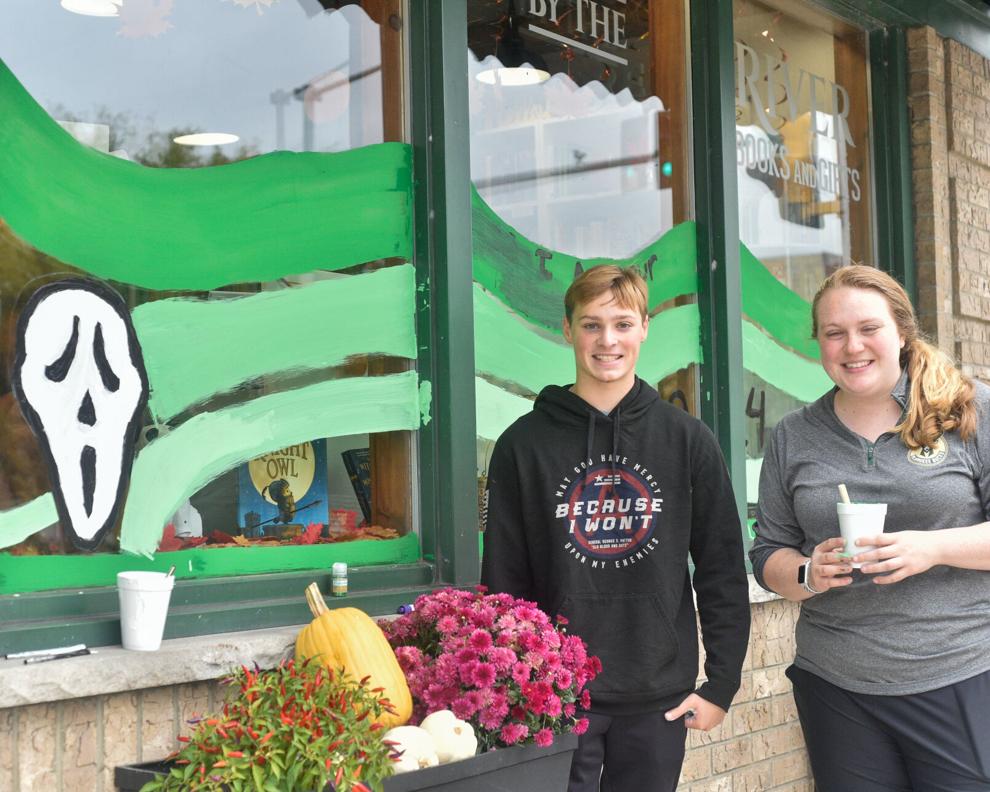 Waterford High School Cheer Team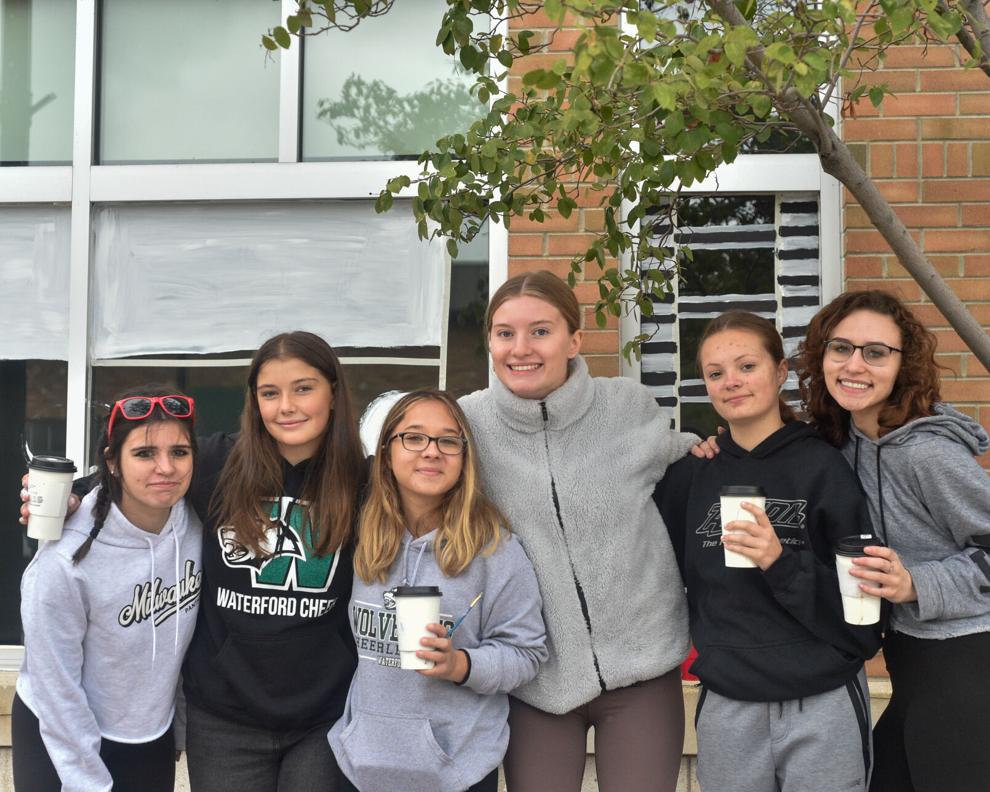 Preparing for Homecoming Week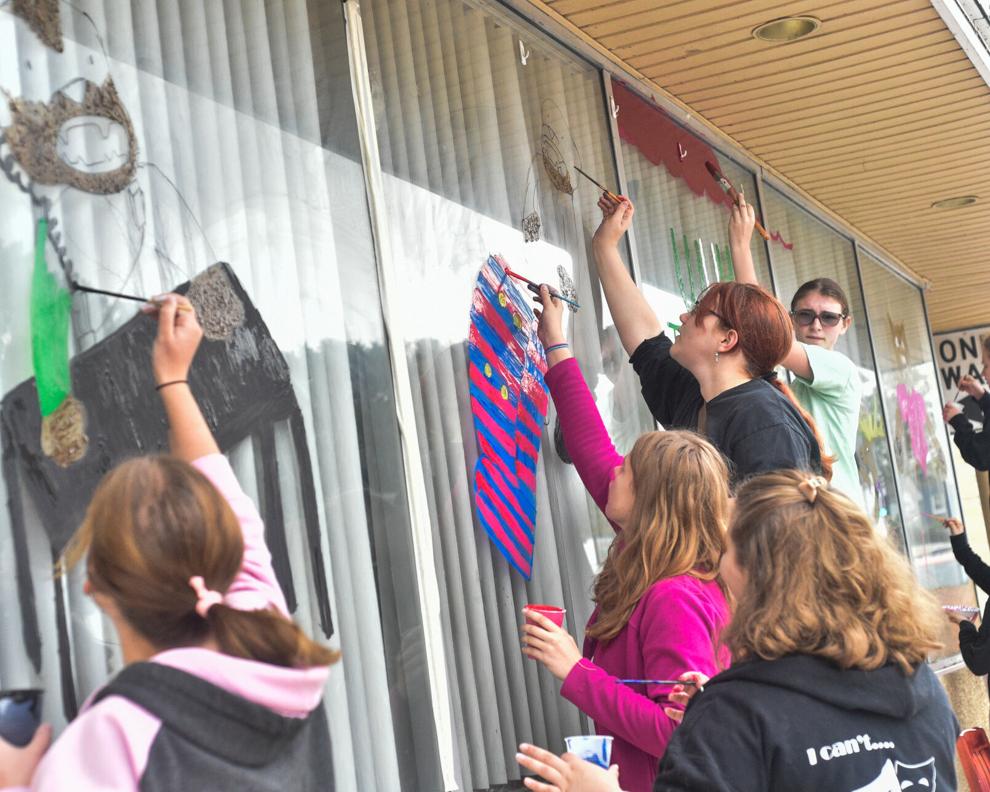 Ryan Bienman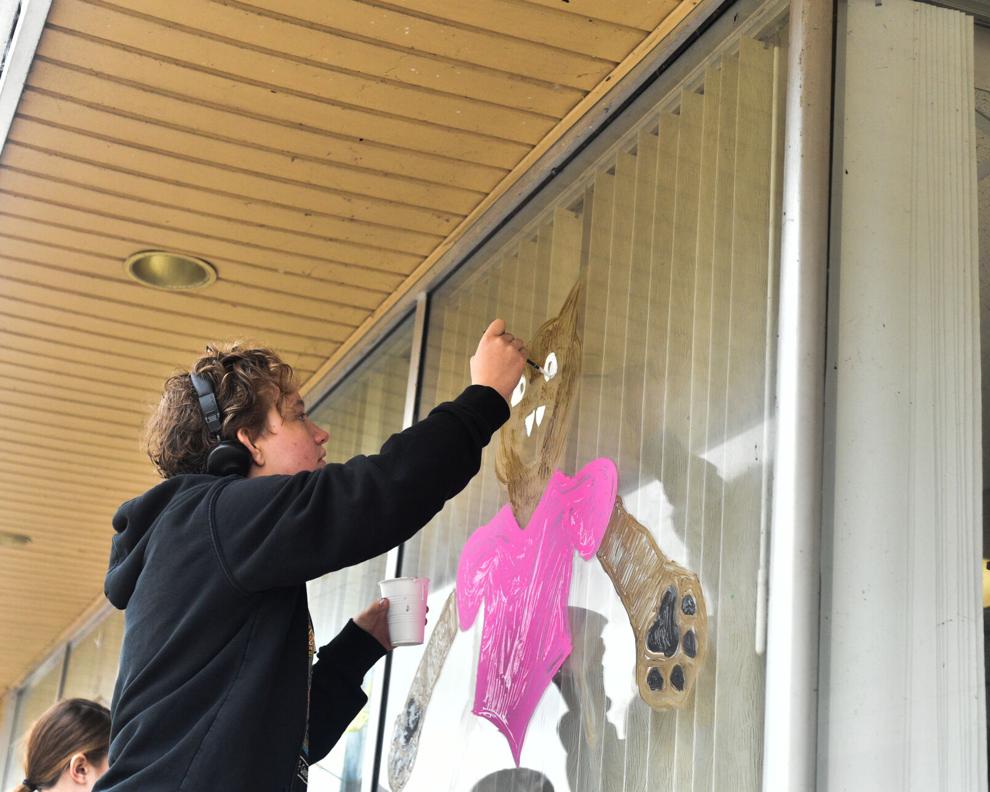 Ava Brobst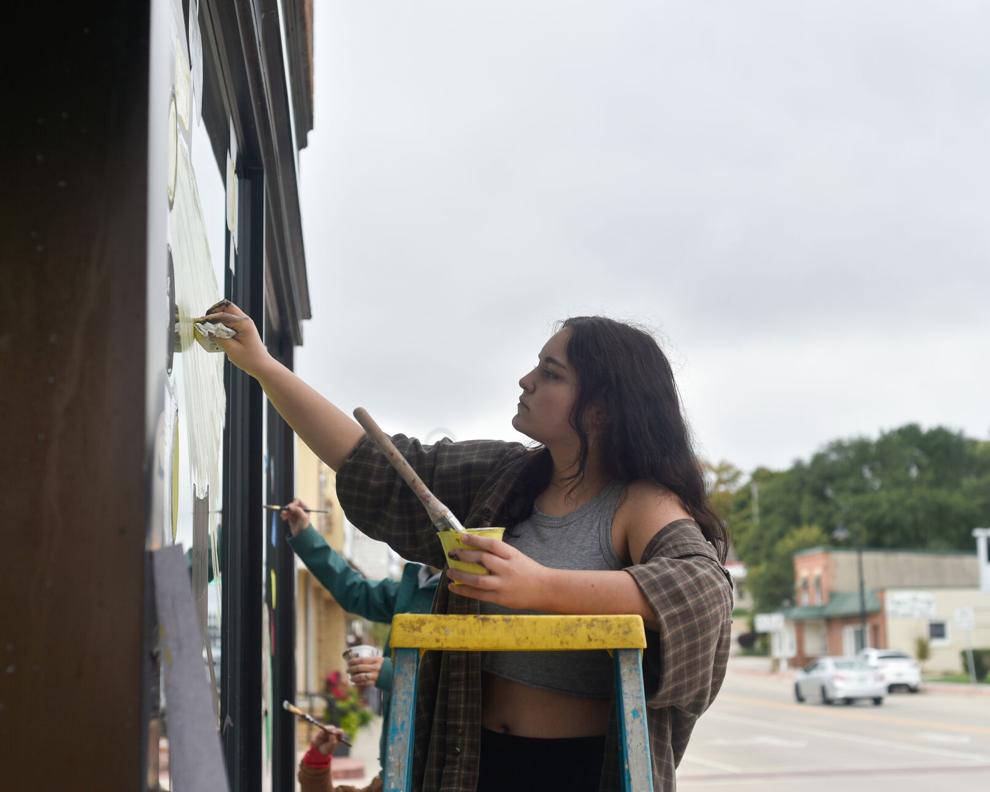 Look inside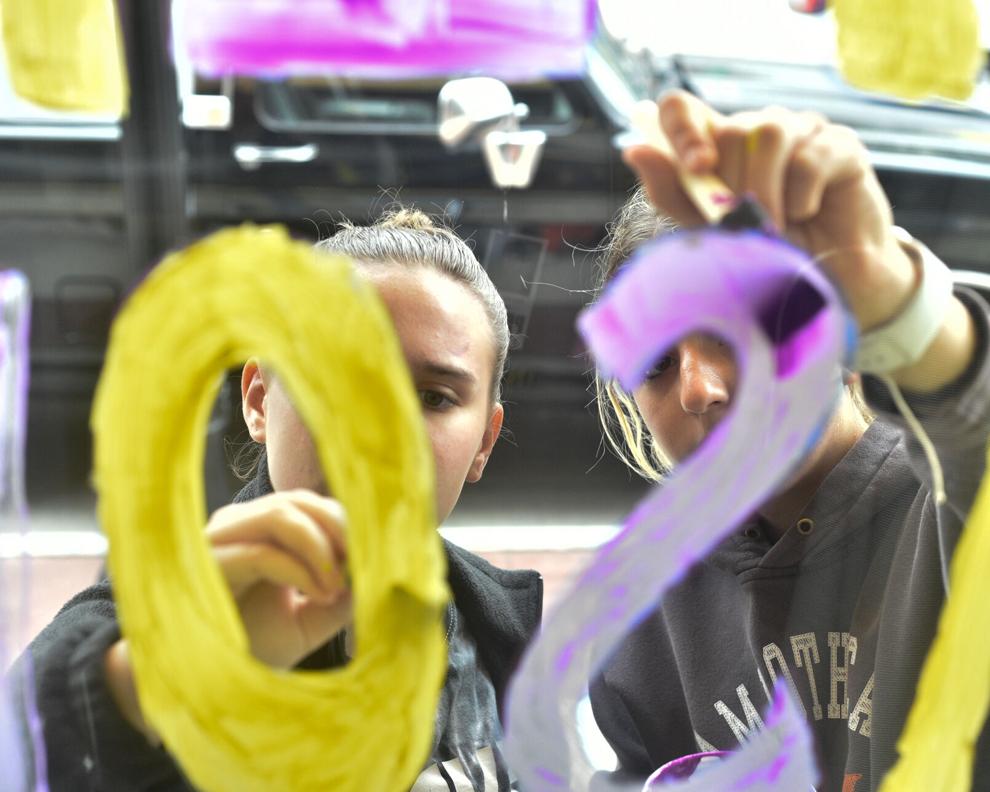 Nora Grzegorczyk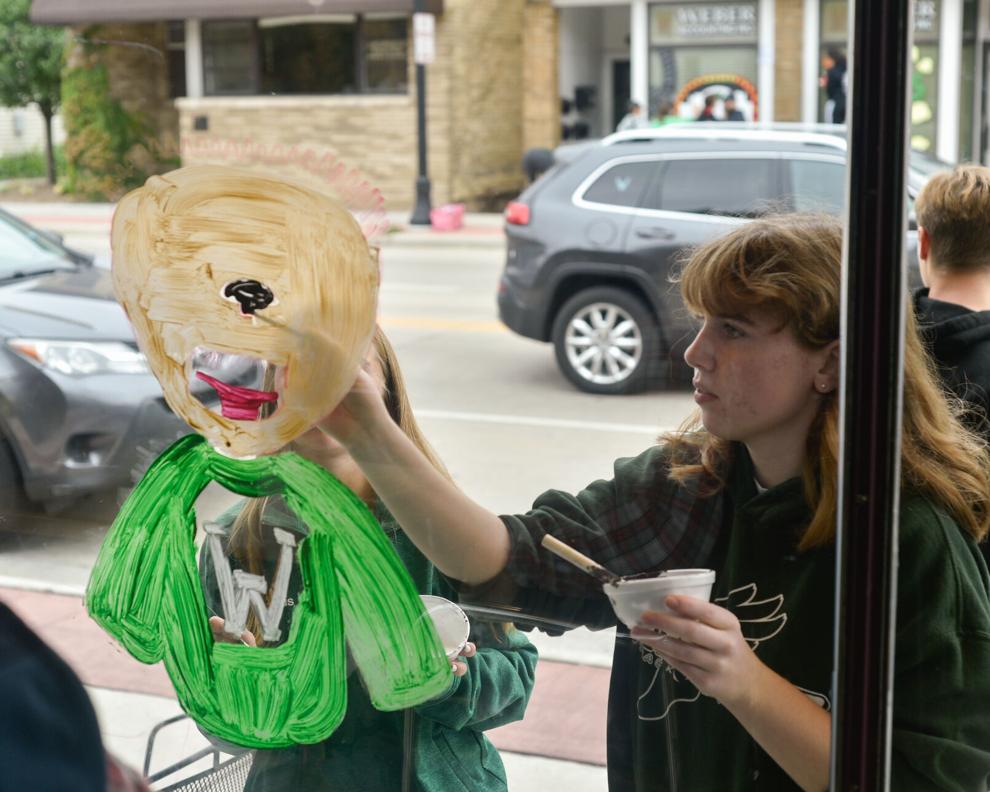 Maddie Lindner, Waterford FFA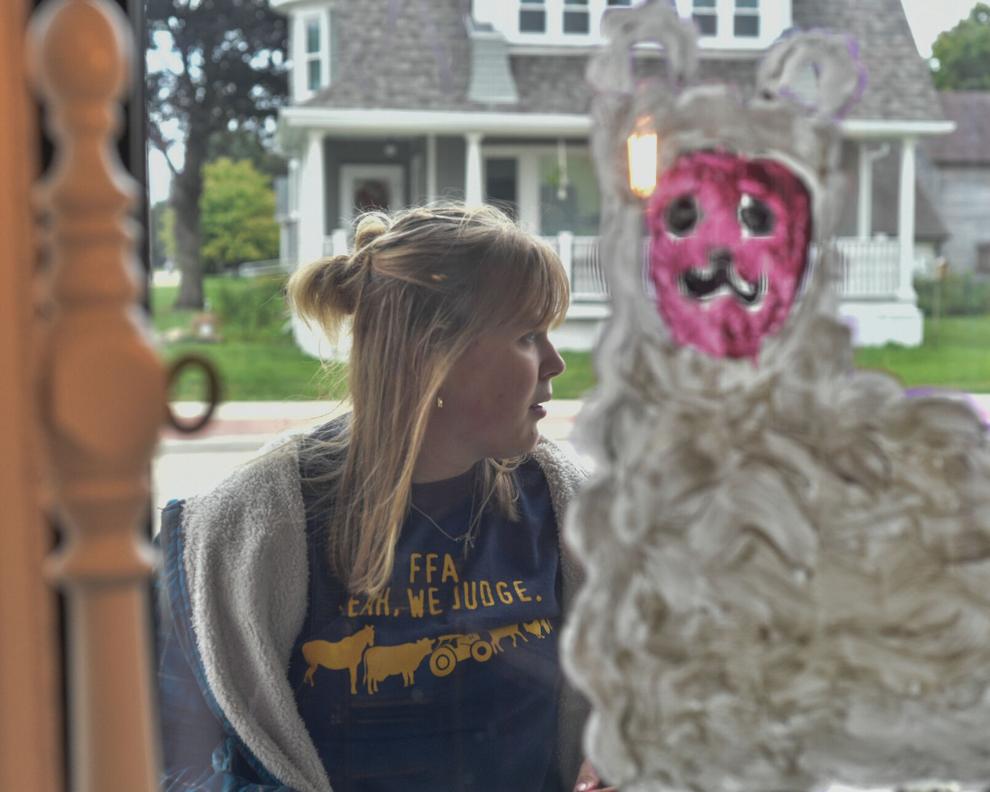 Waterford Future Farmers of America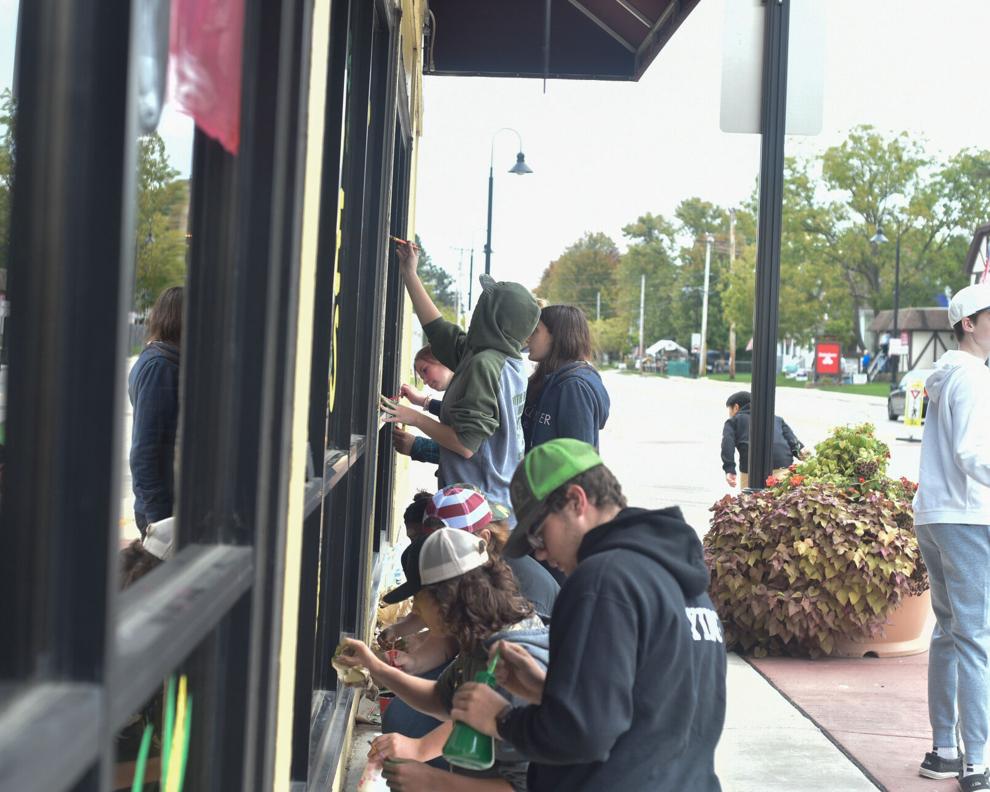 Tri-M Music Society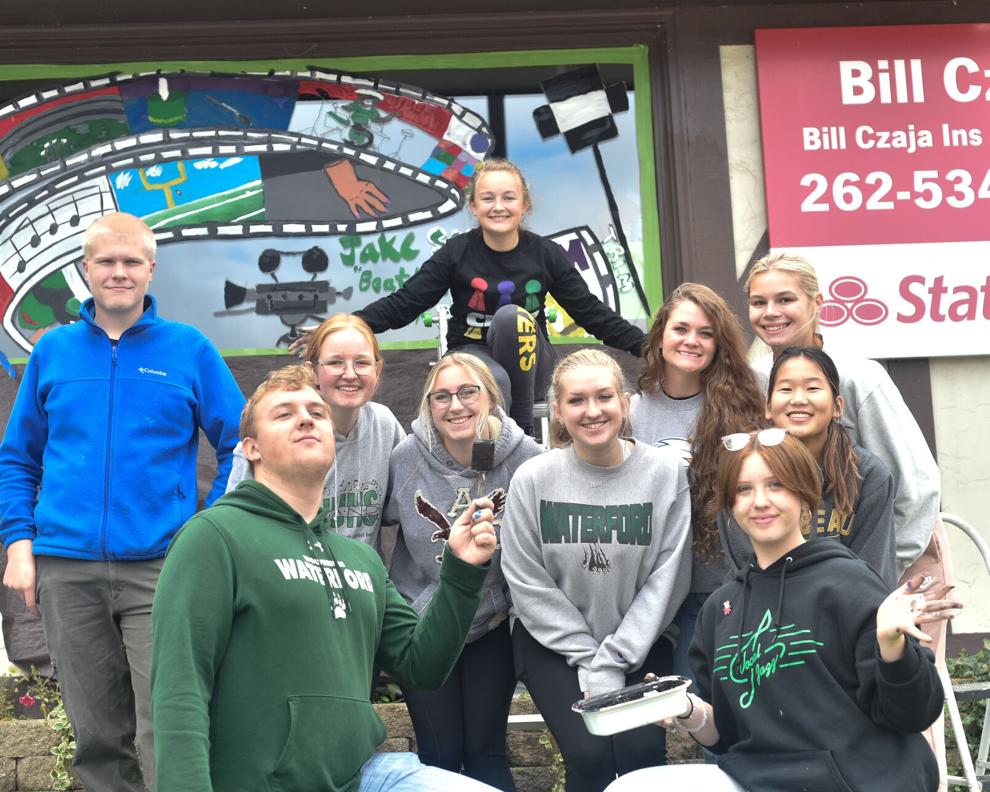 Elyonna Nation